Easy Financial Reporting

Wrepit makes Annual and Quarterly reporting a snap!
Auto Design


to save days, if not weeks, of work.

Sync Numbers


all the way from Excel to final report

Secure Process


compliant for all your regulatory needs
BIG PICTURE
Find out how Wrepit works in under a minute
Discover how quick, easy and powerful Wrepit is to use. This simple workflow results in an engaging online financial report and a well designed PDF.
TESTIMONIALS
What our customers say
Easy workflow with Excel2Word
Enhance all future financial reports with Excel2Word, effortlessly linking Excel tables and cells to Word documents. You will save a lot of time and effort, we guarantee it.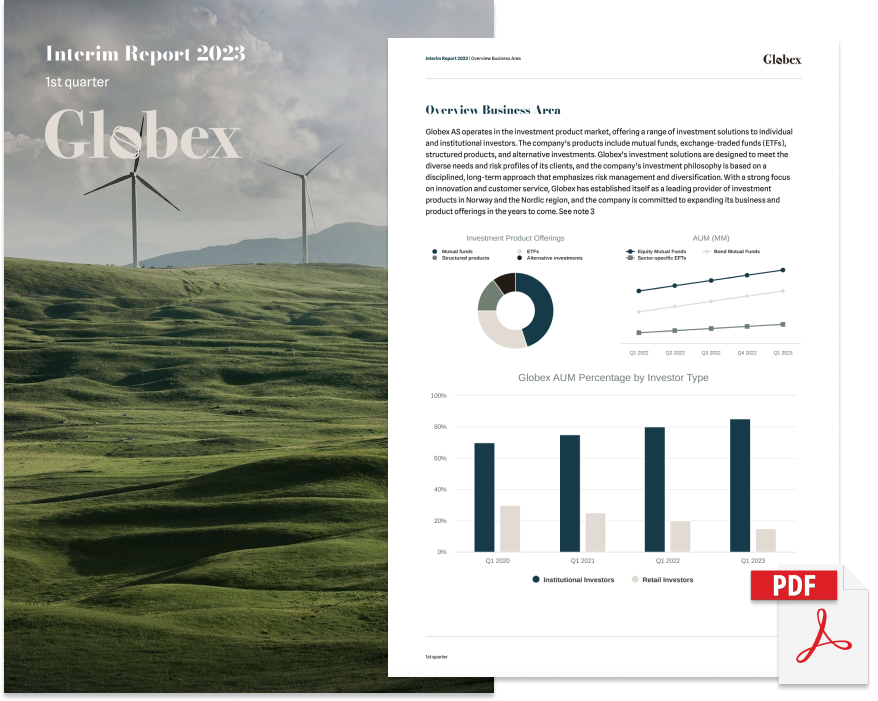 Export to PDF
Transform your web reports into PDFs effortlessly, with the click of a button. Unlock the power of easy conversion!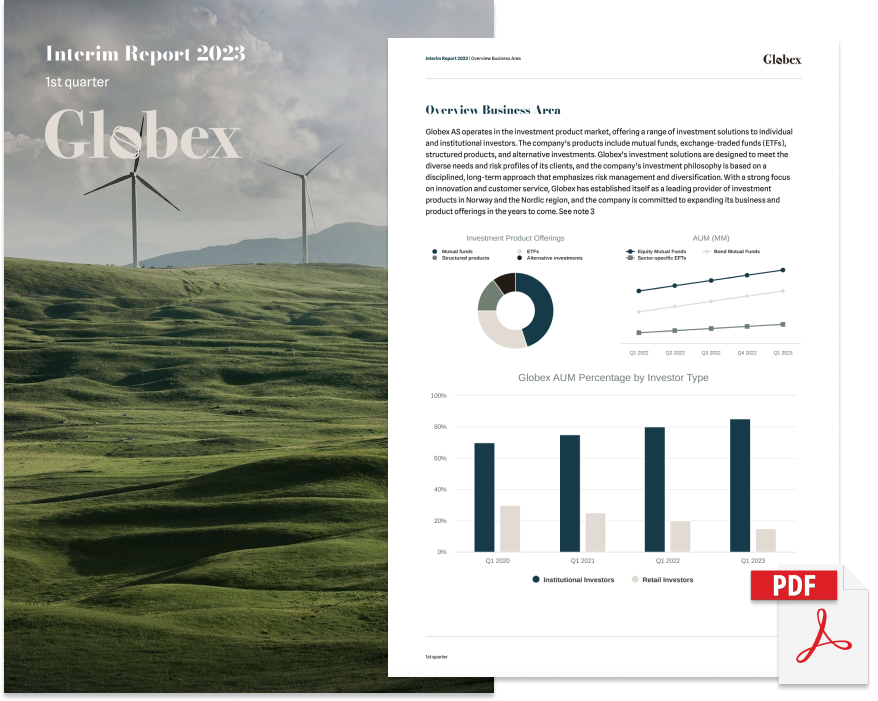 Smart auto-linking for financial notes
Intuitively connect note references directly to relevant sections in your financial reports.
Easily present numbers with style and precision
Utilise user-friendly KPI elements to accentuate and animate key numbers, making your report highly engaging.
BLOG ARTICLE
Exciting product updates this Summer
Game changing Excel2Word Microsoft Add-in
Improvements to Quote on Image/Image Good Pauses
Longer word allowance for Quotes and texts in KPIs
Addition of Beta "Financial Tables: Fixed Layout"
Recognizing financial table columns containing references to notes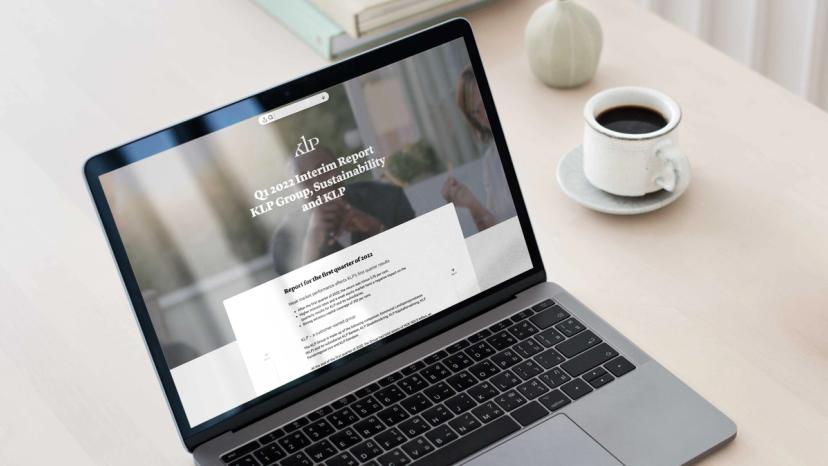 Curious?
Even if you are not completely convinced, contact us for a 20-minute informal demo.
20 minutes that in the long run could save you hundreds of hours and thousands in budget.
Book a demo and we will customise it to be relevant and valuable for you. You won't regret it.