Great looking reports,
made effortless
Make Word easy again,
say goodbye to designers for good
BIG PICTURE
Find out how Wrepit works in under a minute
Discover how quick, easy and powerful Wrepit is to use. This simple workflow results in an engaging online financial report and a well designed PDF.
TESTIMONIALS
What our customers say
Ideal for readers in the digital age
Infuse your content with animated KPIs, stand out quotes, interactive graphs and tables to keep your audience engaged.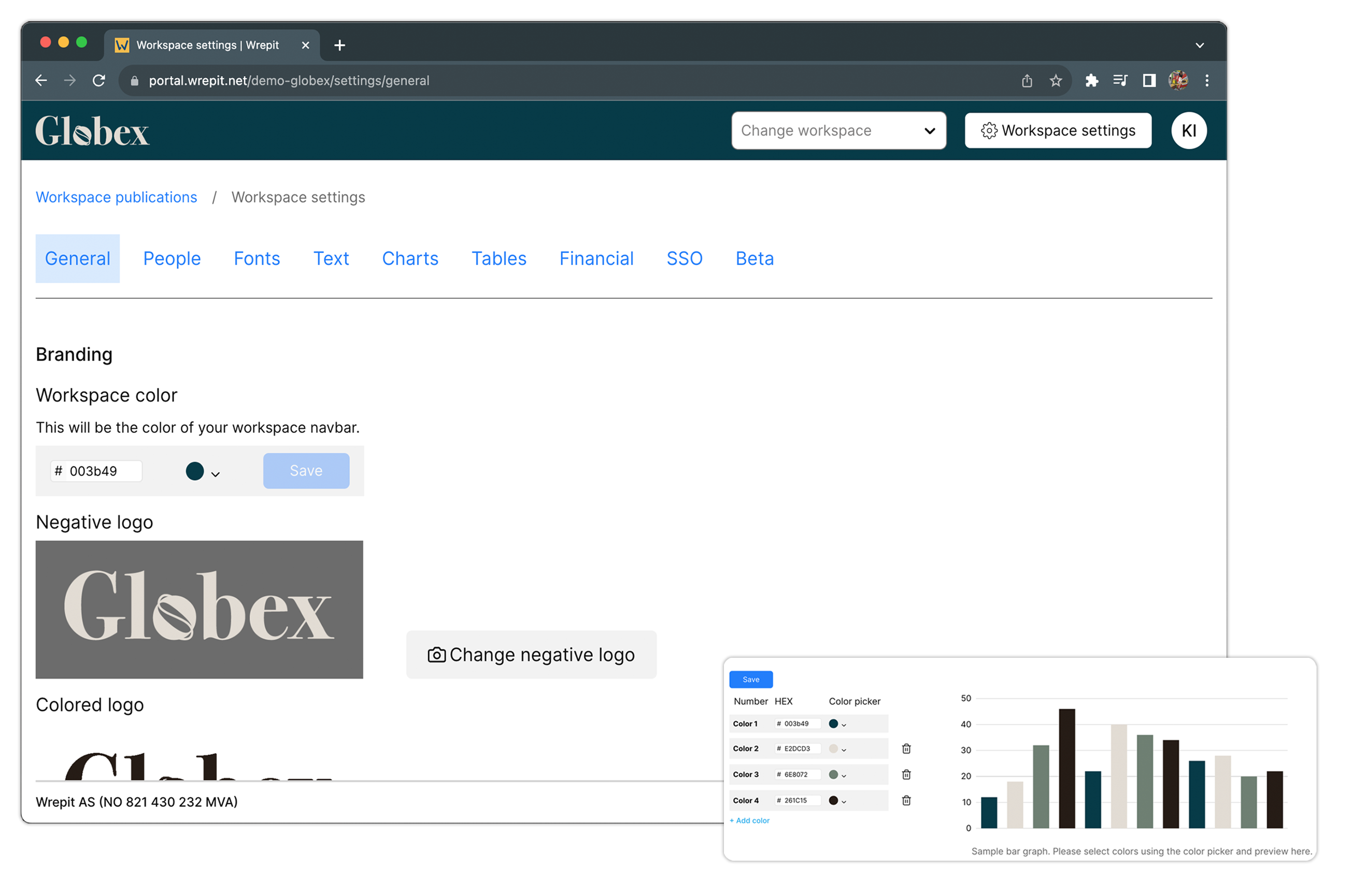 Design made easy
Automatic design means you can focus solely on your content, and we'll deliver a beautiful report with your brand.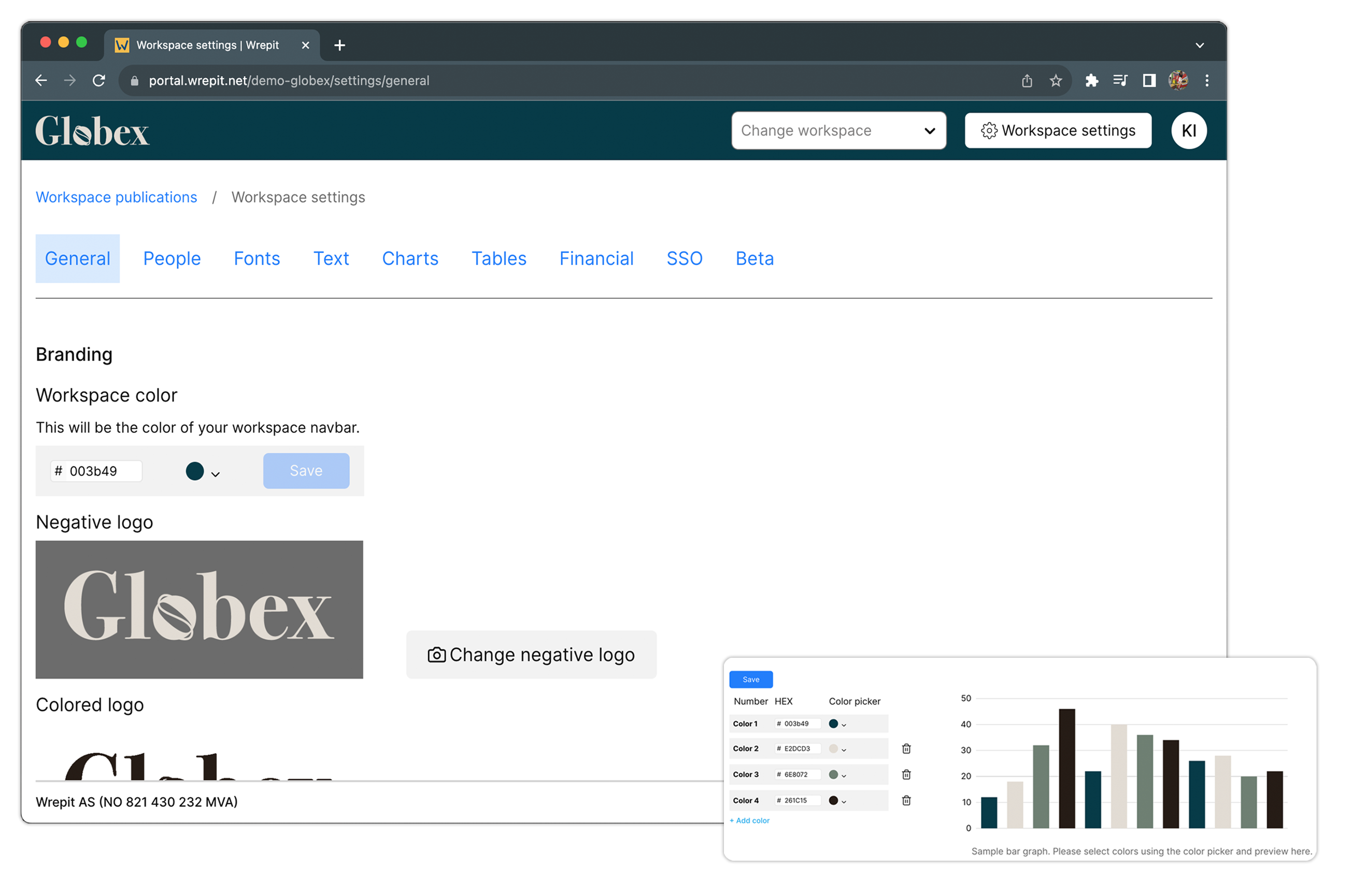 Single URL distribution
Share your private publications securely. Always up to date, no more revision chaos.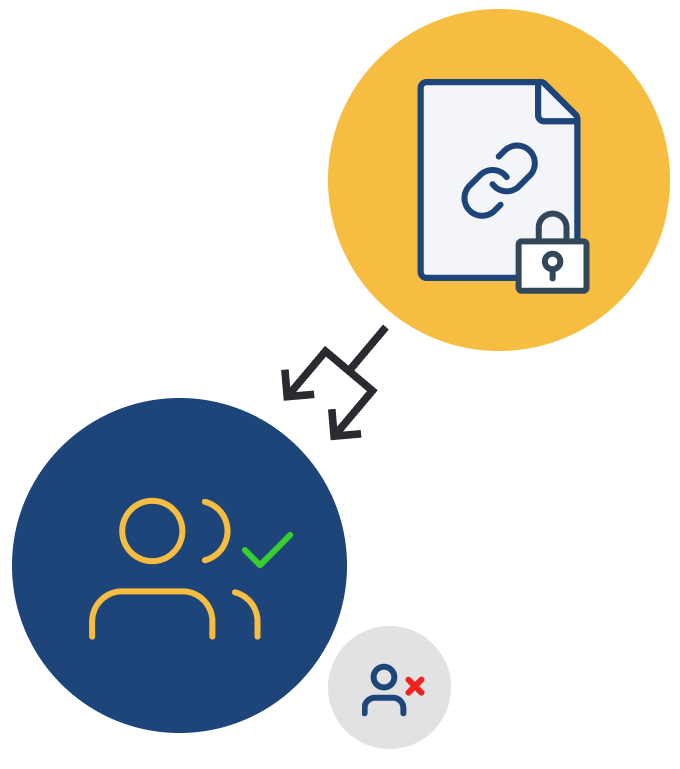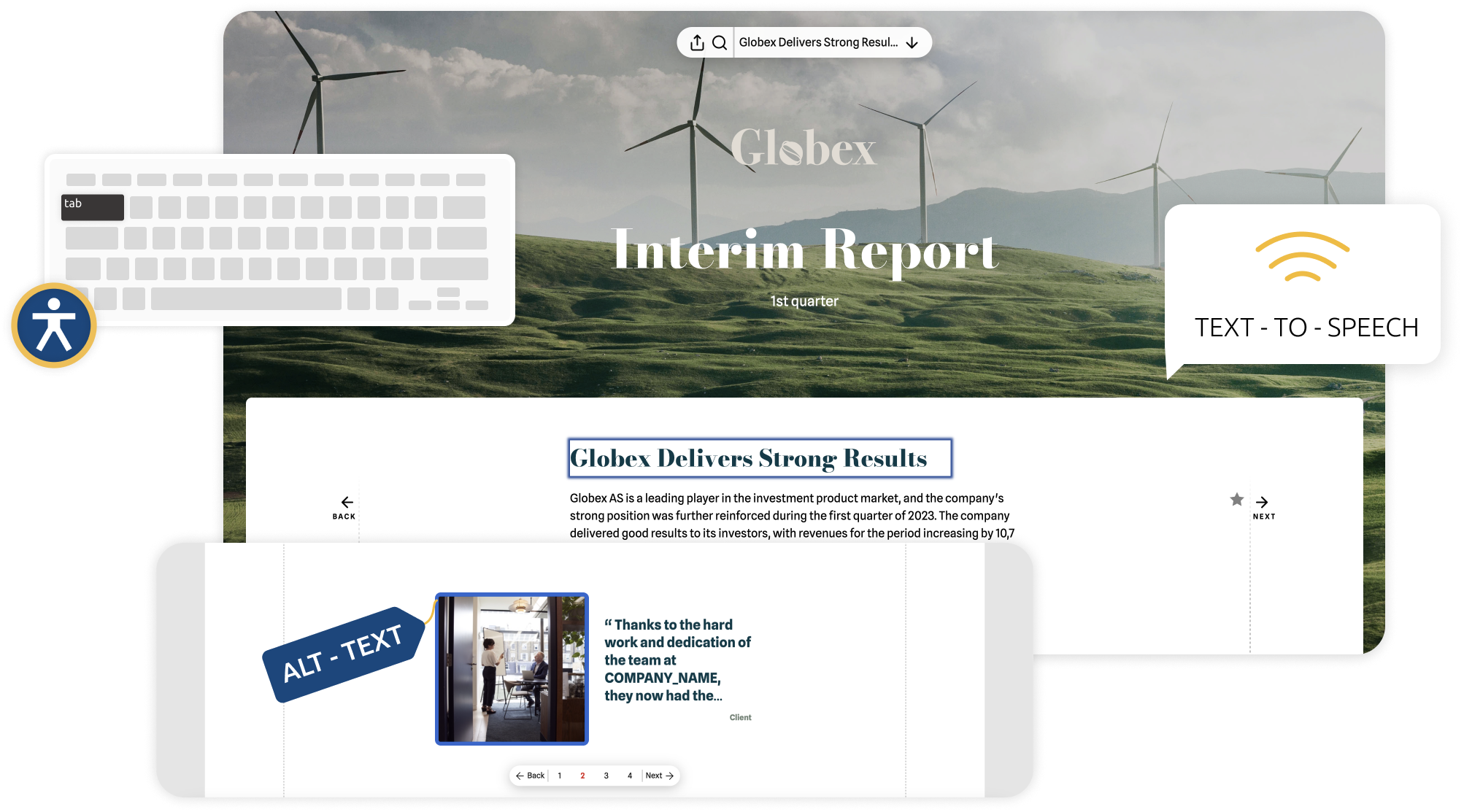 Accessible for everyone, always
Become WCAG compliant with user-friendly navigation, image descriptions, and screen reader support.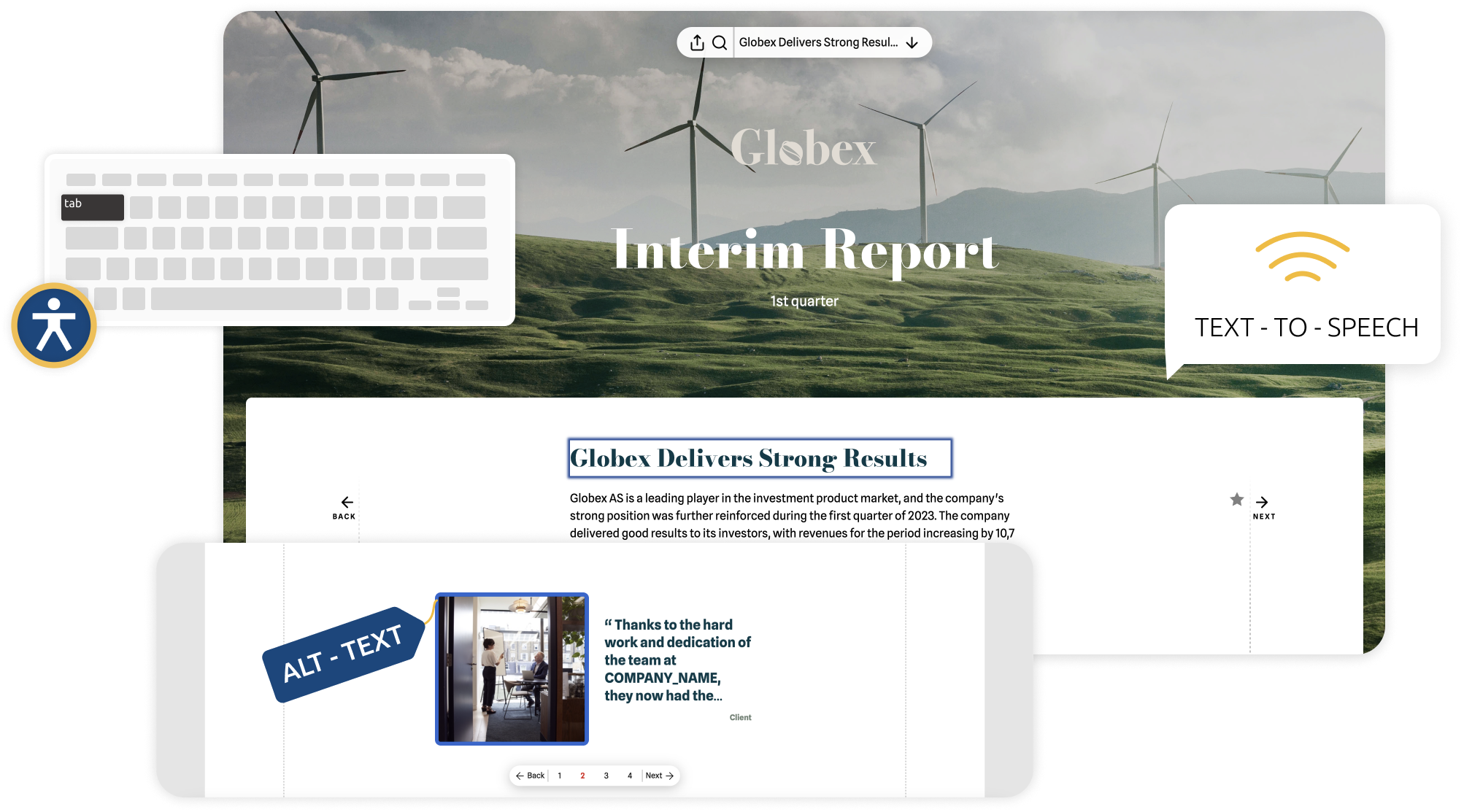 BLOG ARTICLE
Exciting product updates this Summer
Game changing Excel2Word Microsoft Add-in
Improvements to Quote on Image/Image Good Pauses
Longer word allowance for Quotes and texts in KPIs
Addition of Beta "Financial Tables: Fixed Layout"
Recognizing financial table columns containing references to notes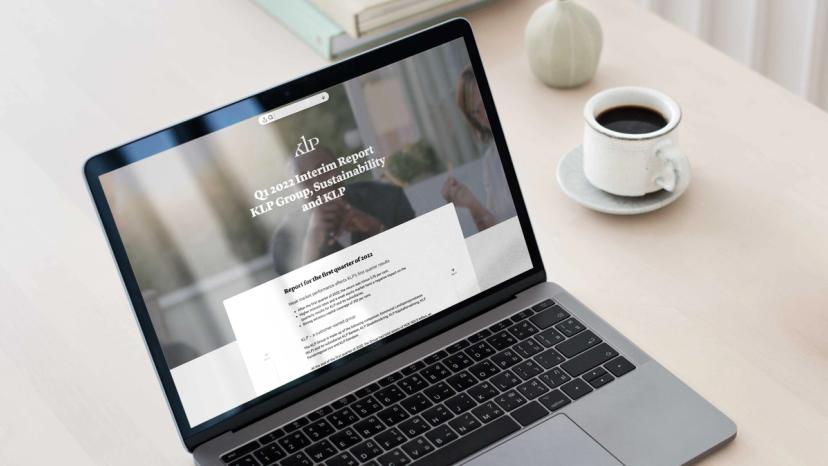 Curious?
Even if you are not completely convinced, contact us for a 20-minute informal demo.
20 minutes that in the long run could save you hundreds of hours and thousands in budget.
Book a demo and we will customise it to be relevant and valuable for you. You won't regret it.